Join College Republicans
The Best Party on Campus!
For over 125 years, College Republicans have fought hard for the conservative movement. Be part of that tradition. With your help, the next 125 years will be even better.
Find a Chapter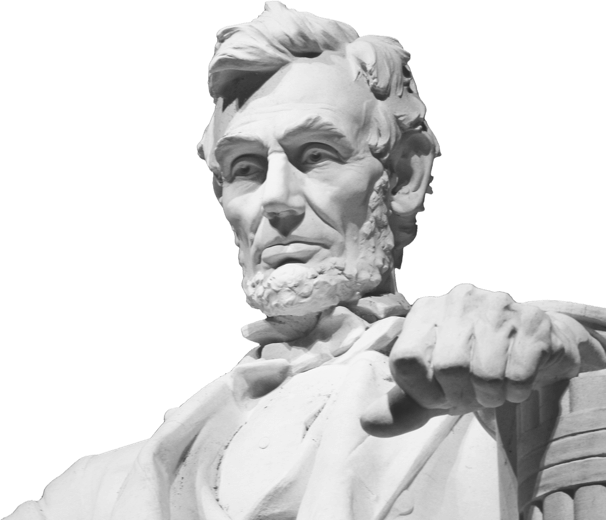 Get the Latest CRNC News Right to Your Inbox.
Don't miss out. Sign up for CRNC updates today.